Free delivery in The Hague (PC 25) - Free shipping NL above €75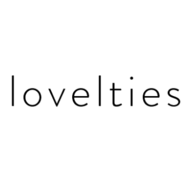 LOVELTIES - Lovelties makes wooden playhouses that stimulate the imagination of the children. Toys that leave room for you to design your own play world.

Lovelties is designed and made in the Netherlands. The houses are made of sustainable (FSC) birch plywood and are supplied as a flat pack. They can be easily put together and also easily stored flat.
This website uses cookies to measure visits. We do not store any personal data.